About WasThere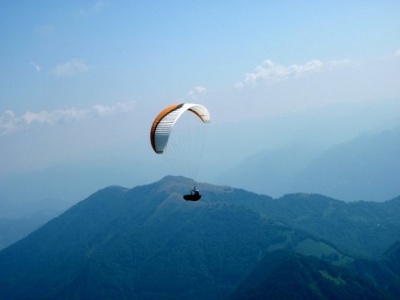 Inspire yourself and others!
Idea
Have you seen a travel map showing where someone was? And this old storyteller who could describe beauty of this world telling the story of his journeys? We do it in the cloud!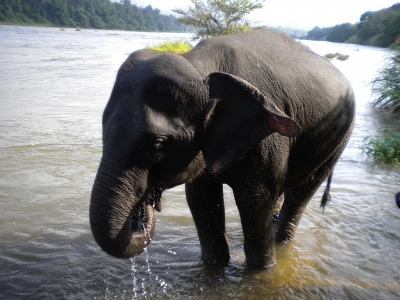 Define your own, unique address!
Create your own travel map!
You can easily create your own travel map! The address of your map will be: yourname.wasthere.com. Only thing you have to do is add some places and fill your profile with information like your nickname and map's description.
Share your trips to your friends!
Show your trips to your friends!
It is so easy - below your map you will find unique label with a QR code pointing to your map. Just share your label on facebook, twitter or google plus. Your friends will easily remember your map's address and scan QR code.
Explore!